Euromoney magazine, which identifies the world's best banks, names Golomt Bank the Best Bank in Mongolia 2023. The "Awards for Excellence" event is organized for the 31st year and this year's winners announced on July 12, 2023. Golomt Bank was selected as the best bank based on criteria such as a solid set of financial results and sharp focus on sustainability and digital transformation, best product, and services.
During the ceremony, "It wasn't an easy year. High inflation, China's covid policies and the war in Ukraine together had a big impact on the Mongolian economy and its banking sector. But Golomt Bank stayed the course, profit for 2022 was an outstanding 349 percent higher year on year at MNT 116.5 billion and its assets were up 12.4 percent. Another highlight was Golomt Bank's listing year to comply with new banking regulations, MNT 118.8 billion IPO has Mongolian stock market's largest in over 30 years. Golomt Bank's reach and credentials have been strengthened by its focus on digitalization and environmental, social and governance (ESG) issues. Its offerings include secure cards for payments, its SocialPay digital wallet and the introduction last year of Open Banking strategy that has helped to develop Mongolia's financial markets. In ESG, Golomt Bank has been active in green business and housing loans, renewable projects, supporting women entrepreneurs and gender diversity." Euromoney noted.
All the achievements of Golomt Bank are the result of the hard work of all our customers, partners, shareholders, and employees. We will maintain our leading position in the banking and financial sector, and work diligently further to strengthen our achievements and operations.
Mongolia's global benchmark bank – Golomt Bank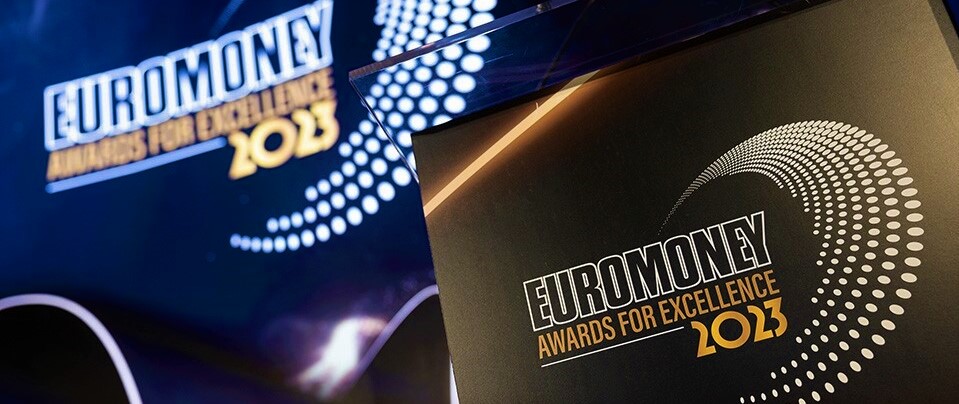 About Euromoney:
Established in 1969 and headquartered in London, United Kingdom. Euromoney magazine covers global banking, macro-economic and capital markets, including debt and equity. The magazine features comment, profiles and interviews with chief executives and senior figures in finance.